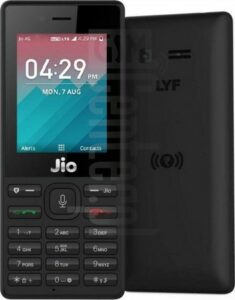 Basically, Flash File is used to downgrade, upgrade, or reinstall the Operating System (OS) of a Mobile Device. You can also use Flash File (Stock Firmware) to repair the Mobile Phone if your Mobile Device is facing any kind of IMEI issue, Bootloop Error, Software Problem, Stock Firmware (OS) Error, or Dead Issue.
On this page, You will get to know How to download, install and use LYF Jio F220B Flash File to flash Jio F220B Mobile Phone.
Guide to use LYF Jio F220B Stock Firmware ROM (Flash File)
First of all, you need to download the Flashing tool to flash LYF Mobile Device. Lyf Jio F220B Mobile Phone contains Qualcomm Chipset, So You can use QPST Flash Tool (Qualcomm Product Support Tools) or QFIL Flash Tool (Qualcomm Flash Image Loader). Both Flashing tools are provided by Qualcomm Mobility Inc.
After downloading of QPST Tool, You have to install the same on your computer device by following the instructions reflecting on the screen. You must install Qualcomm USB Drivers on your computer given in QPST Flash tool package.
Now connect your LYF Jio F220B Mobile Phone to your computer system by using a USB Cable.
After connecting your Lyf phone to a computer system, open the file with the name QPST config by double-clicking on it, You can get QPST config file in C drive inside Qualcomm\QPST\bin. A new file will open up and configuration will appear on the computer screen.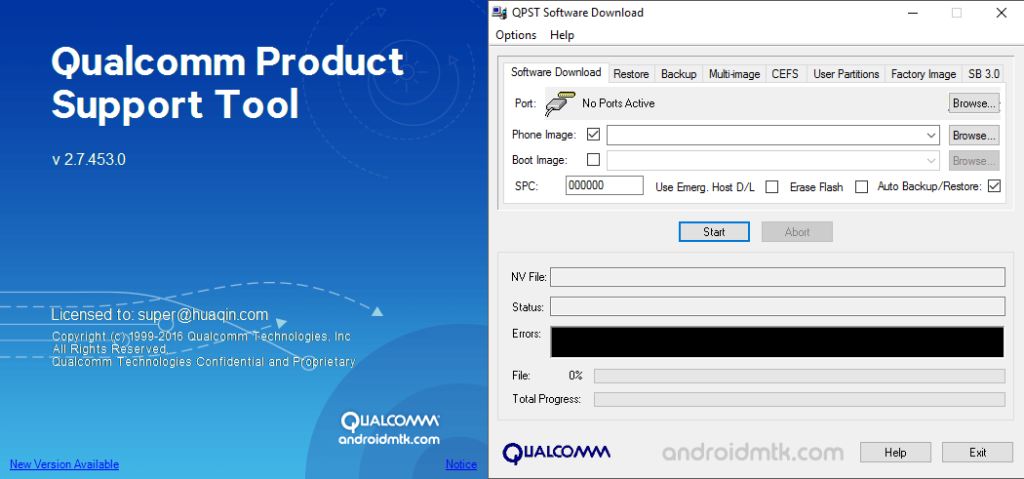 Now you need to click on the "Port" option, and after that click on the start client option and choose the option to download software.
Once done, the QPST flashing tool will redirect you to QPST Download Box. Now browse and look for the software you wanted to flash. Once done click on Boot Image Option and under it click on the browse option and find the file name with BOOT_LOADER.HEX.
Now click on the Start button to start the Flashing Process. If after clicking the start button it doesn't start just rename the flash file or make sure you are using the right flash file.
Now, wait until it completed. Now disconnect your Qualcomm device from Computer System and Restart your Jio Mobile Device.
Note:– If you are thinking of Flashing your Lyf Jio Mobile, I would suggest you take a recent backup of your phone because You may lose your data. You must charge your mobile's battery a minimum of 70 percent.