Do you also feel it is far easier to stay in the loop through voice chats than text chats in the middle of a game? Then you are at the right place! Voice chat in Roblox is more time-efficient and convenient than other forms of communication, especially during gaming! Read ahead to know about the best gaming experience paired with cutting-edge voice chat technology. 
Enabling Voice Chat in Roblox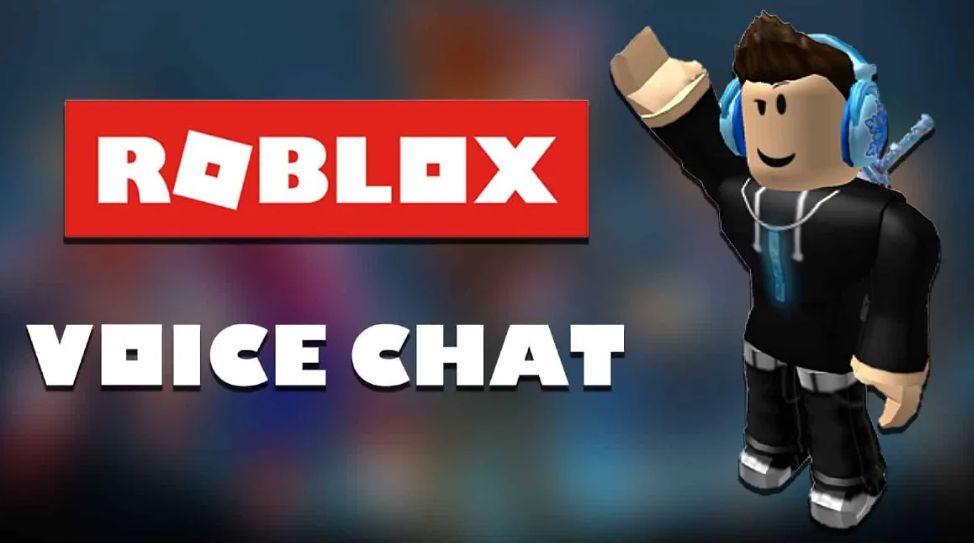 Voice chat is an extended built-in feature of Roblox. It is available to anyone who is above the legal age of 13. The voice chat upgrade came to Roblox in November 2021. It got appreciation from the gamers because it definitely adds to the experience. The beta version of the voice chat started making rounds within the website in February 2021. Roblox has tried, tested, and modified the technology to give the best voice chat experience for gamers. Today it is available to everyone if you can pass the initial verification process. 
Follow the string of steps below to use voice chat easily:
Start by verifying your age. Log into your Roblox app. You will need to provide camera access. You can either choose to take a selfie and upload it. Also, you can click the picture of any of your photo IDs and upload it. 

If you are accessing Roblox on your computer, you have to go to Settings>Privacy. In case you are using a mobile, then find three dots circled on the button right-hand corner. Scroll down to find the cog icon. Once you locate the cog icon, click it and it will take you to the privacy section.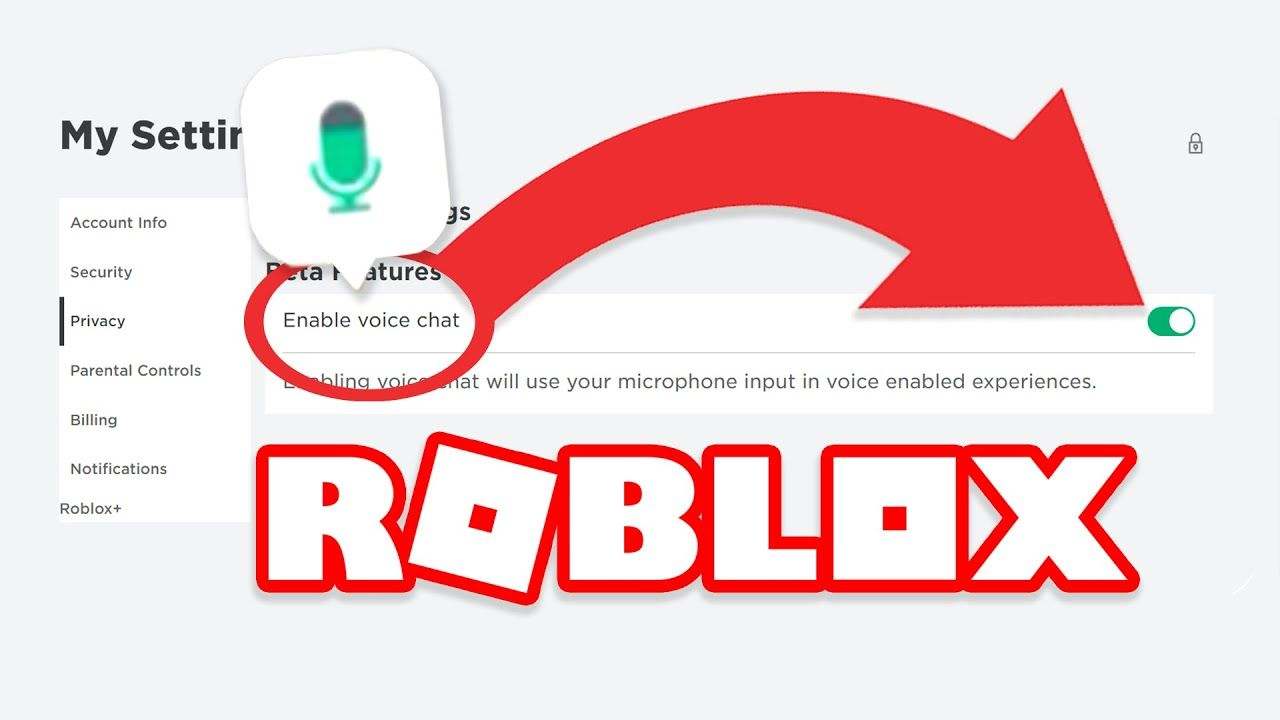 Now that you are in the privacy section, you will find an enabled voice chat option along with a toggle switch. Turn it on and you are good to go!
A few things to care of while enabling voice chat in Roblox:
Xbox cannot control the voice chat setting yet. So, at any moment, you will need access to the website or the app to change the settings. But, the good news is the upgrade is in the pipeline!

It is mandatory to pass the age verification. The gaming world is quite impactful. A few of the experiences can leave impressions on minds that are still in the growing phase. Keeping impressionable gamers in mind, the age verification rule has been made very stringent.
What else do you need to know about Voice Chat?
So far, Roblox voice chat doesn't come with any stringent consequences upon using words that are not accepted as good words. This makes sure that you can have a liberating experience of gaming on Roblox while communicating your thoughts! Gaming cannot get better than this. 
Not all games and features on Roblox will show compatibility with voice chat technology. So, no matter how profound an experience the voice chat provides, it has its limitations.
Also Read: Watch and Stream your Favourite Shows with Popcorn Time Apk
Lastly
Not enabling voice chat in Roblox is compromising on the mind-boggling gaming experience.  The gaming world is still in its nascent age and is going through some development every day. Introducing voice chat marks the start of the revolution. We will witness more interesting and intriguing new additions in the future! Till then, let's make the most of the best features we have.
FAQs
Q1. Can we upload photos from the gallery for age verification?
The liveness of the picture plays a role in the verification. The pictures from the gallery are more static, hence rendered unreadable for verification. 
Q2. Is voice chat in Roblox free of cost?
Yes, it is free of cost.
Q3. Are all features and games compatible with voice chat on Roblox?
No, unfortunately, this upgrade is in the pipeline. But most features and gaming experiences are compatible with voice chat.